Webinar: Enhancing Business Efficiencies with Material MDM
Did you know that in larger companies, controlling maintenance expenditures to the tune of $1 million contributes as much to profits as increasing sales by $3 million?
In our latest webinar we discuss how to drive real dollar benefits from your ERP and other projects and contribute to company profits.
In this webinar, we discuss –
• Business Scenarios that necessitate the implementation of MDM
• How ERP and M&As are affected by corrupt data in ways you are not even aware
• Case studies of ERP roll outs with MDM in place
• Benefits of implementing MDM as a strategic initiative



About the Speaker: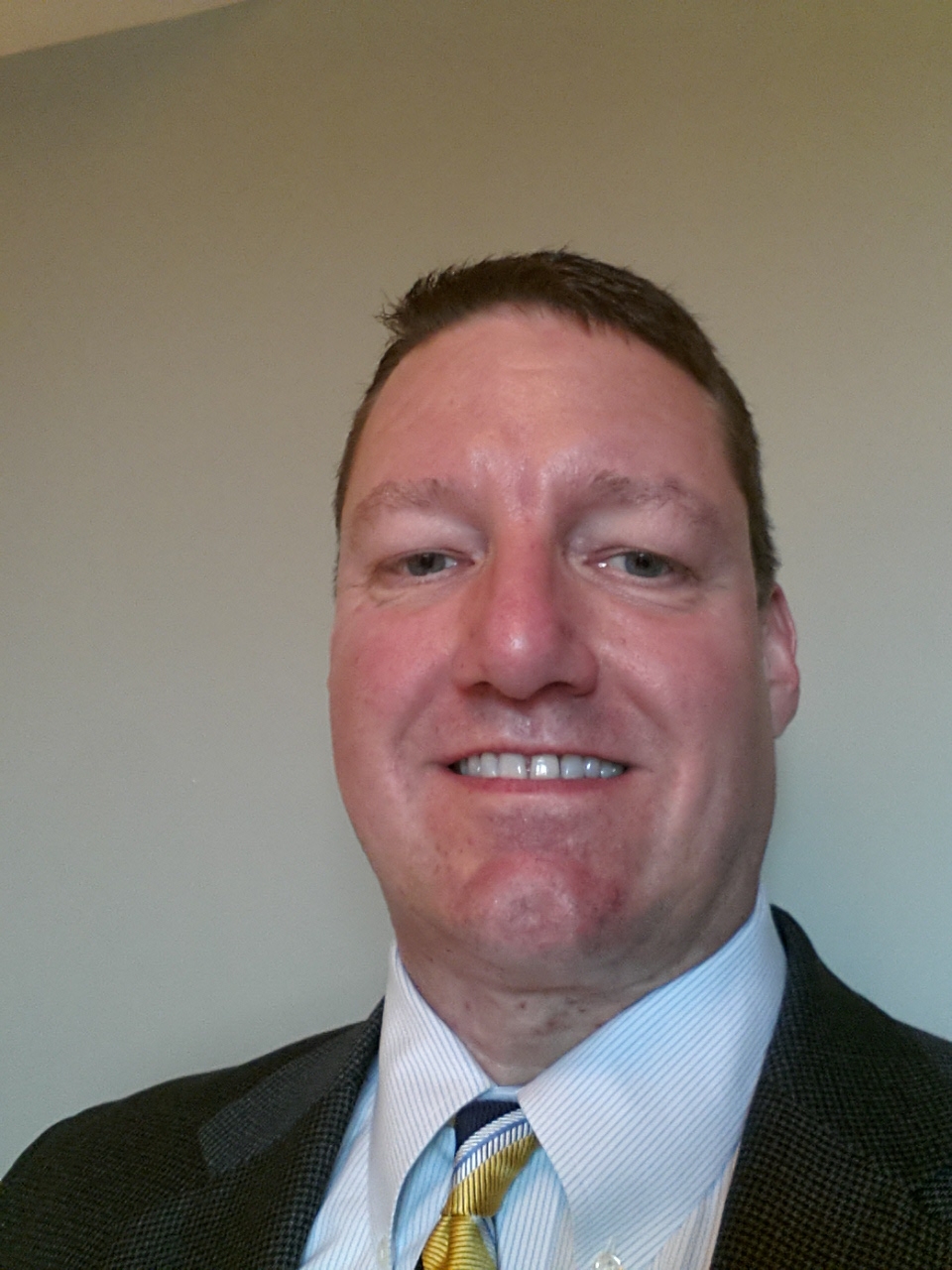 George Pasti,
   Regional Manager, Verdantis, Inc.
Get in touch
subscribe to our newsletter