Webinar: Material Master Data Management - Getting the most from your ERP
ERP Implementation provides a myriad of benefits to any organization. However, these benefits and the project's ROI can be enhanced with more comprehensive planning in the initial stages.

ERP solutions run on data, and their effectiveness depends on the quality and consistency of data they receive. With the power of data cleansing and data governance built into the system, and the domain knowledge of materials data, a material MDM solution not only helps you manage your parts data better, it can also boost your expected ERP ROI.
In this webinar, we discuss –
• Why ERP and MDM cannot be an either/or scenario?
• What problems can arise due to a lack of proper data cleansing and governance?
• How MMDM affects an organization during as well as post ERP implementation?



About the Speaker: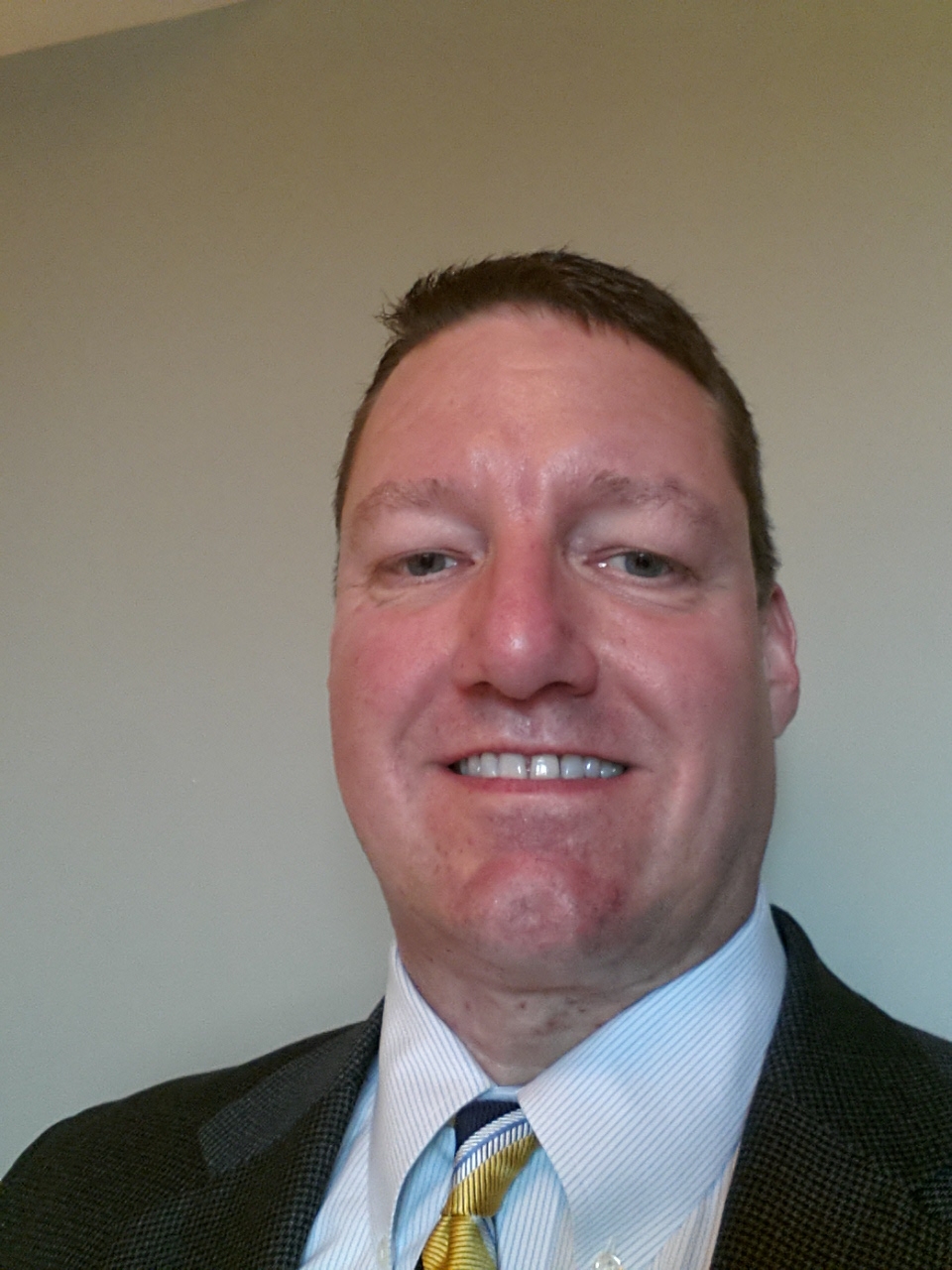 George Pasti,
   Regional Manager, Verdantis, Inc.
Get in touch
subscribe to our newsletter